During my time at Eastern Labs, I focus on creating a more human experience for users that brings more clarity and easiness to mobile banking. Through the design, I try to reduce the cold and obscure feeling that banks always have, ultimately connecting it with the people .
The online and mobile banking platform that my team and I created scored in the top 4% on the System Usability Scale of the UX Center at Bentley University. Increased NPS scores (average for banking is ~30%):
● Mobile from -75% to 80%            ● Online from -27% to 61%
Although I can't show you all the screens here, I want to highlight some of the features that my team and I designed. I include inVision link for each feature so feel free to click around :)
This feature allows users to find the closest ATMs and Eastern Bank Branches near their location or another place. It also gives the users ability to access to detailed information of a specific ATM/Branch.
My Role: Research, UI, UX, Animation
In addition to designing the visual, I created an animation in Principal App to further show how the interaction works.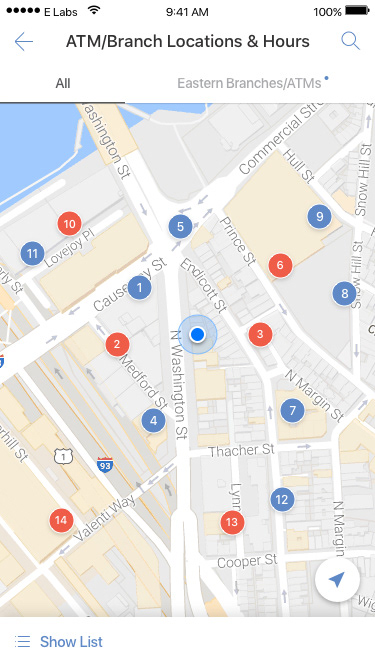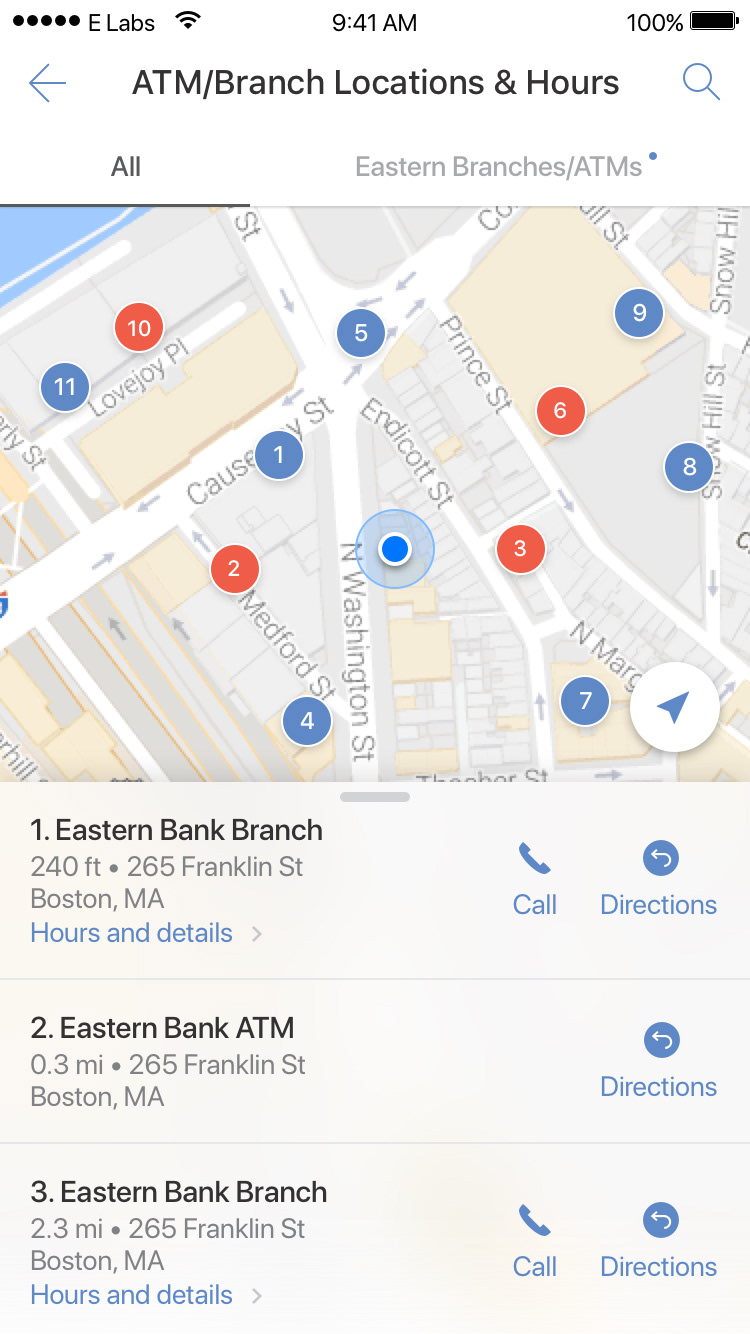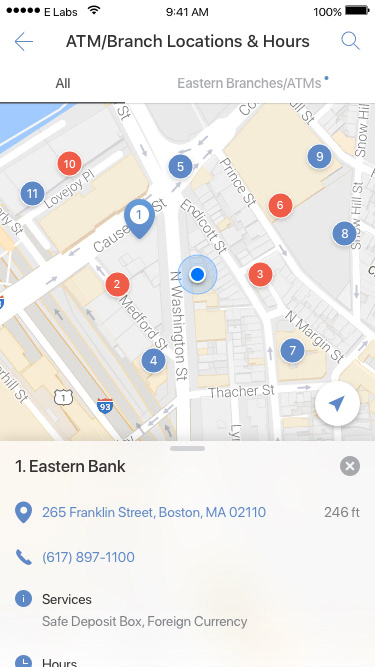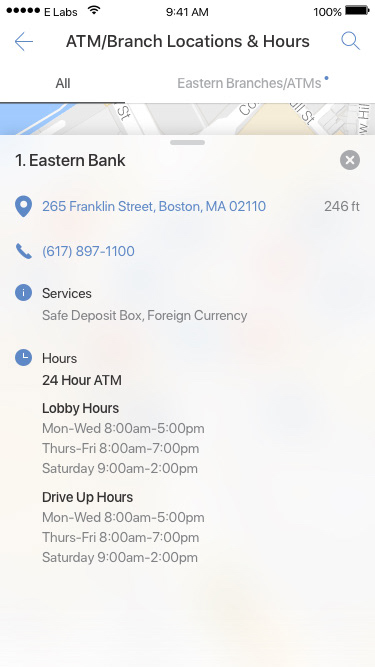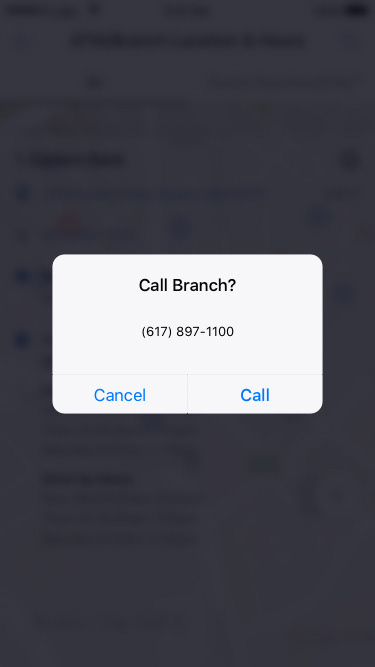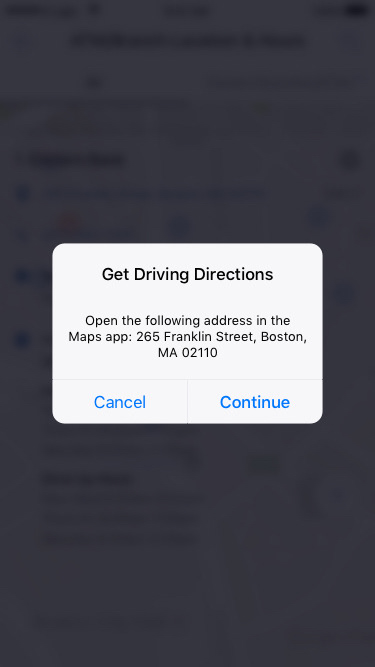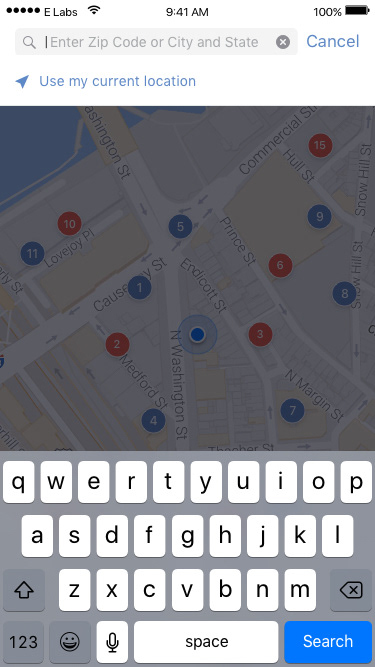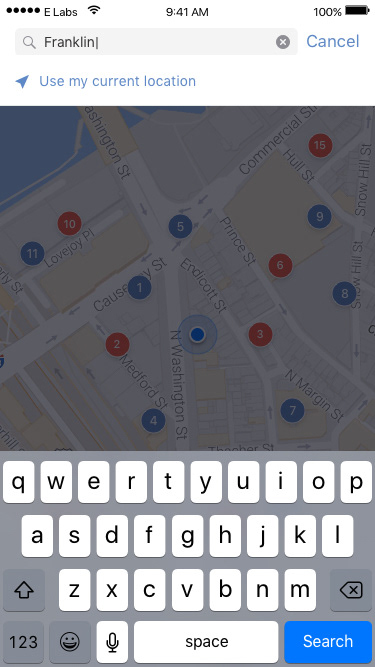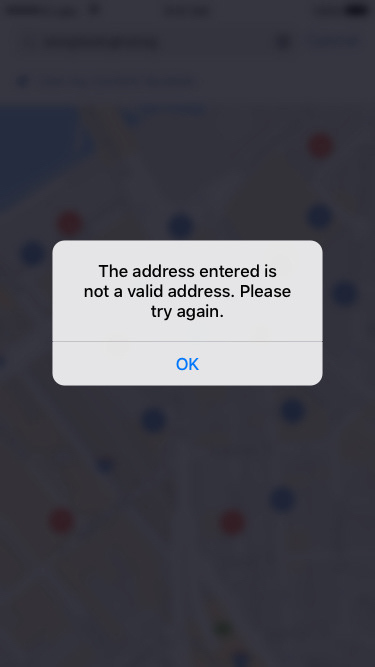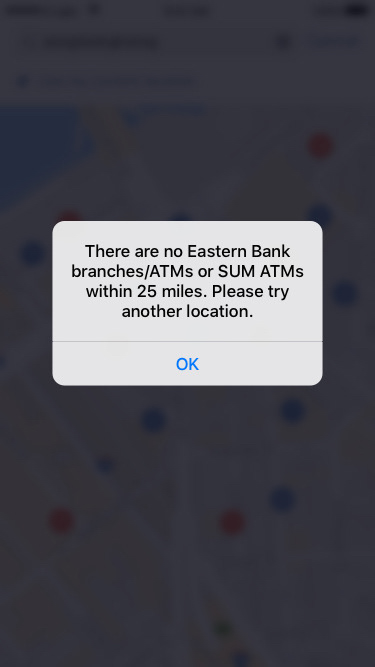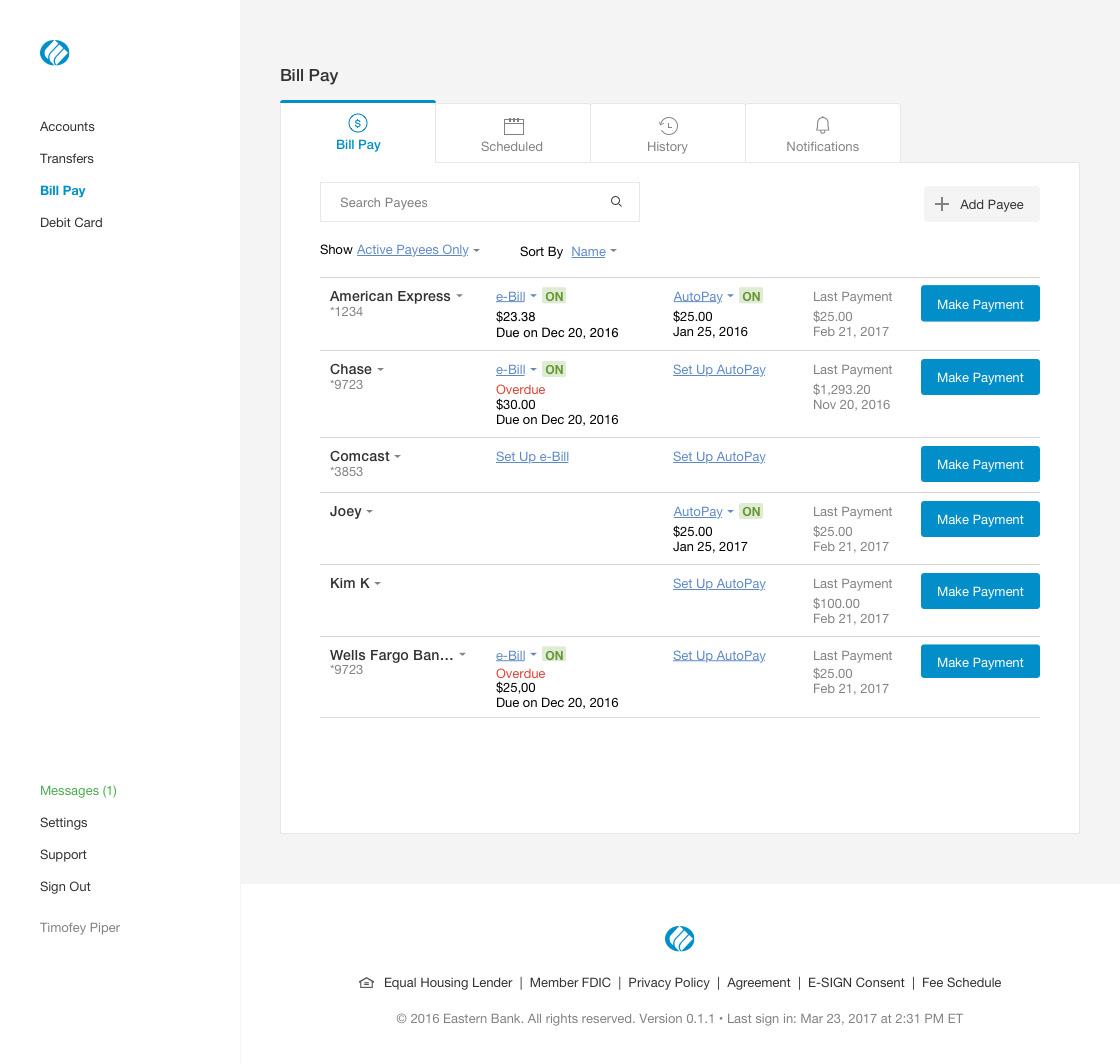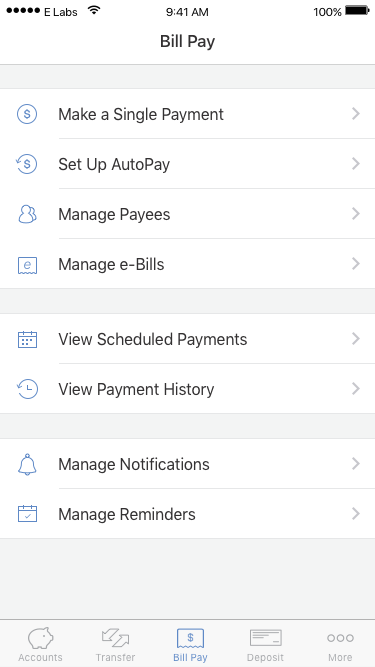 Base on different use cases, I create different user flows. For example, when a user makes a single payment, the form fields change based on whether the payee is categorized as Check, Electronic, or e-Bill.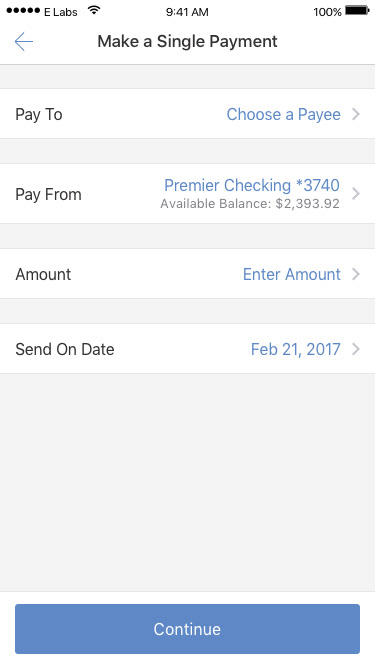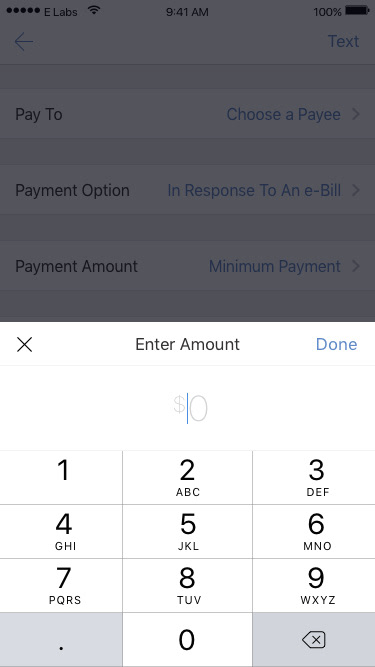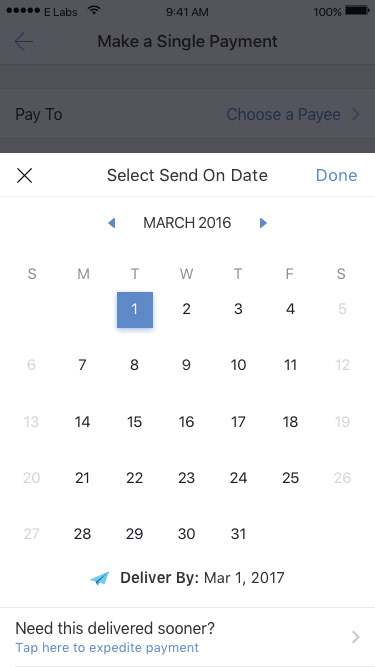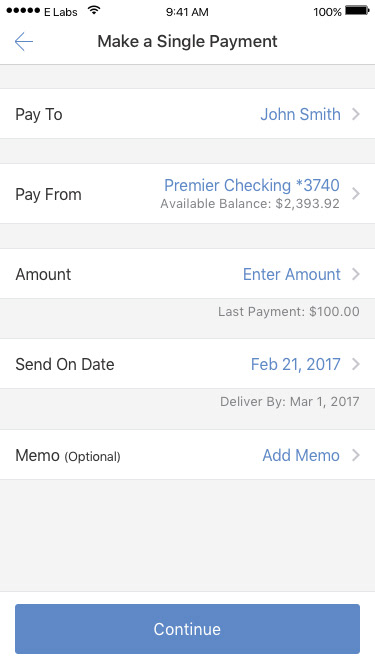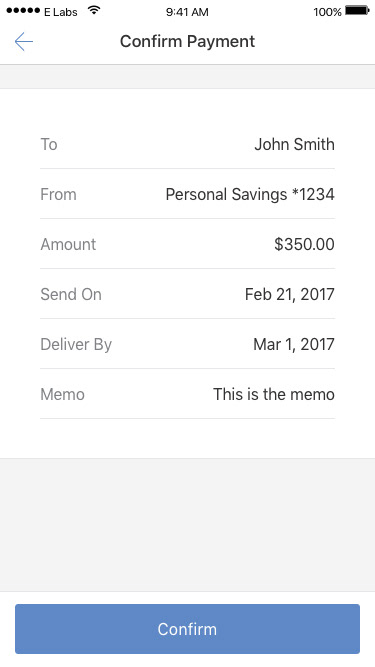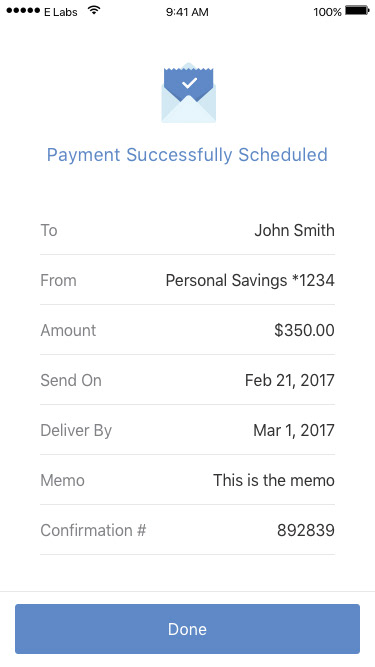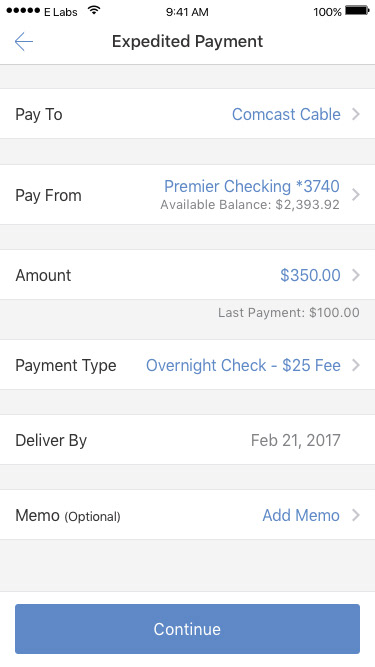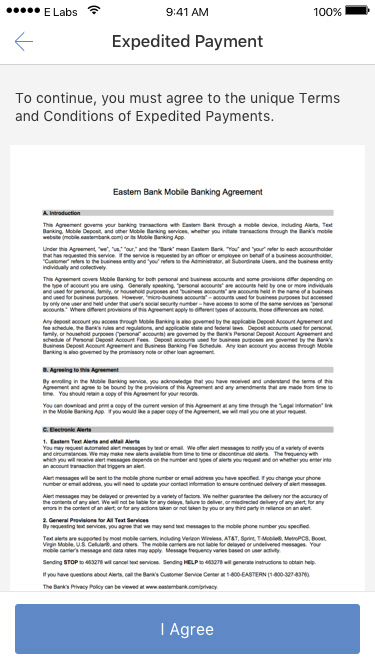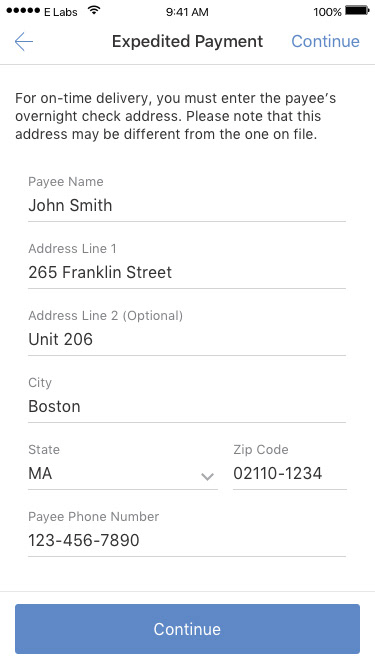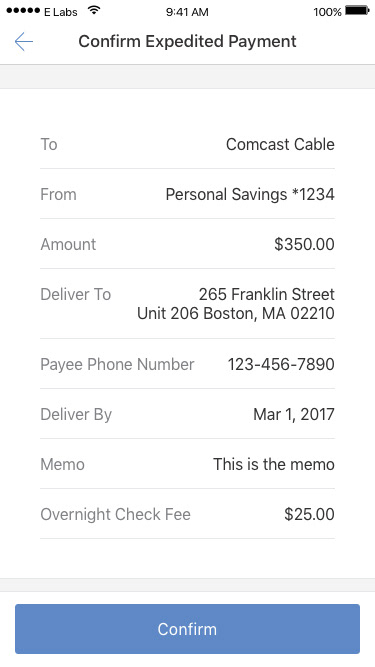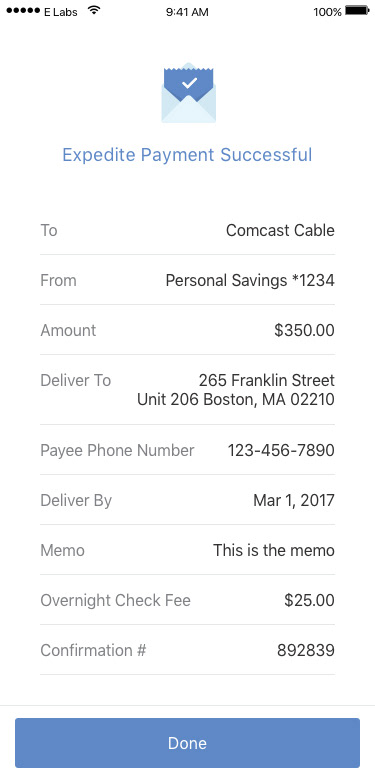 In bill pay history, users have the ability to do advanced search on the results. The goal is to make search experience as easy as possible.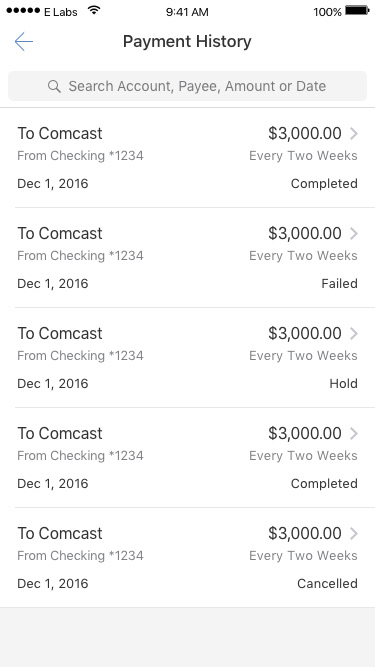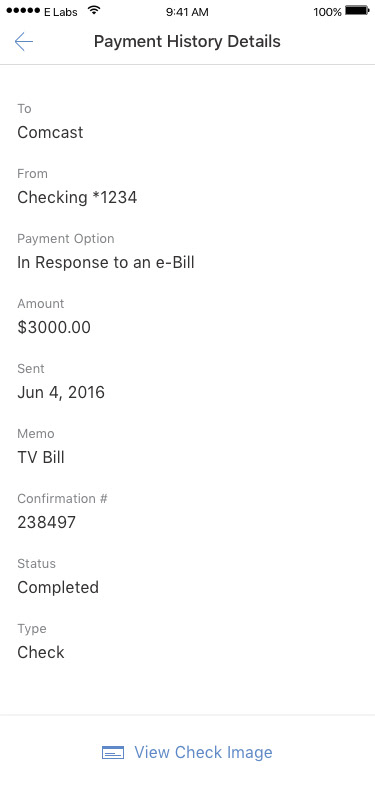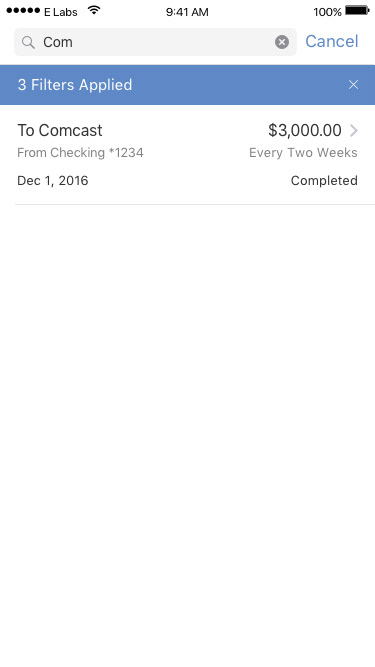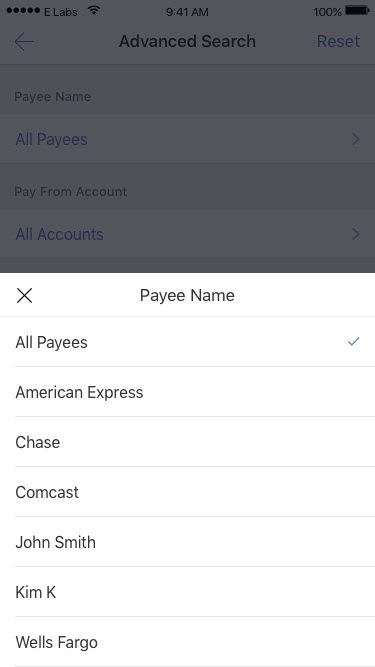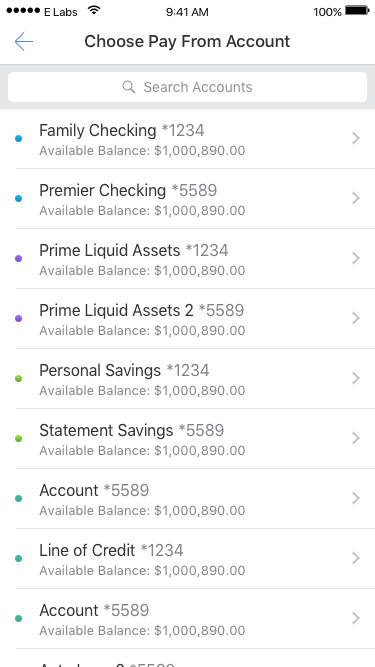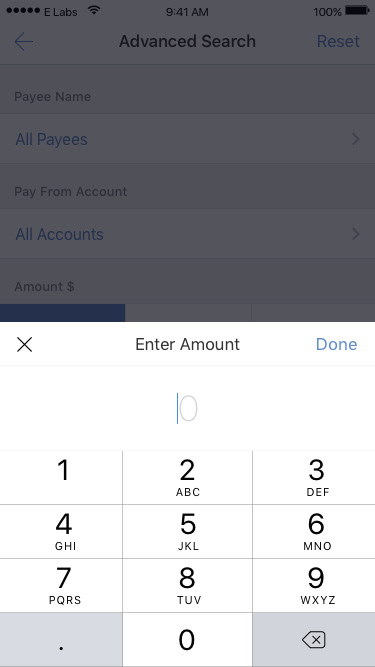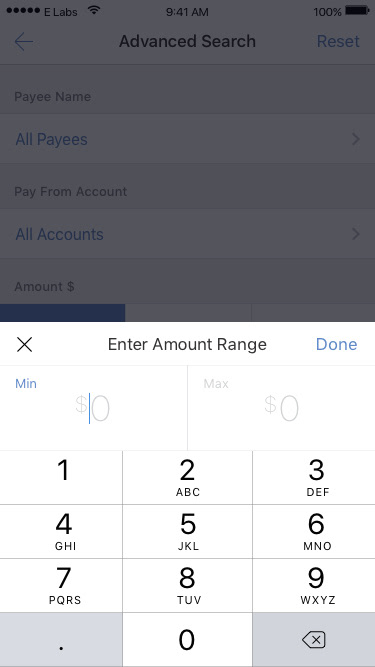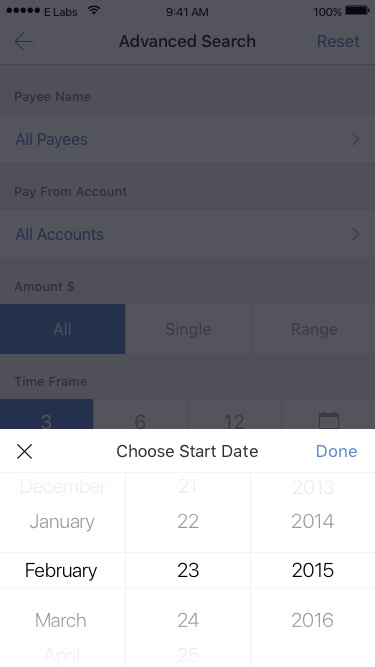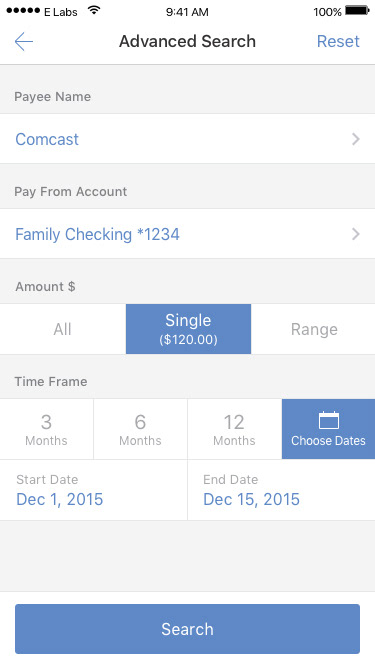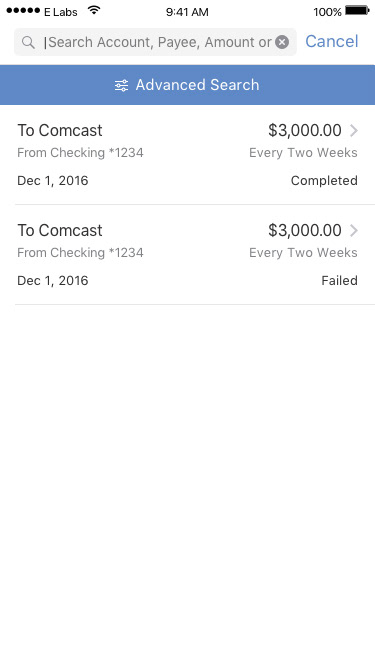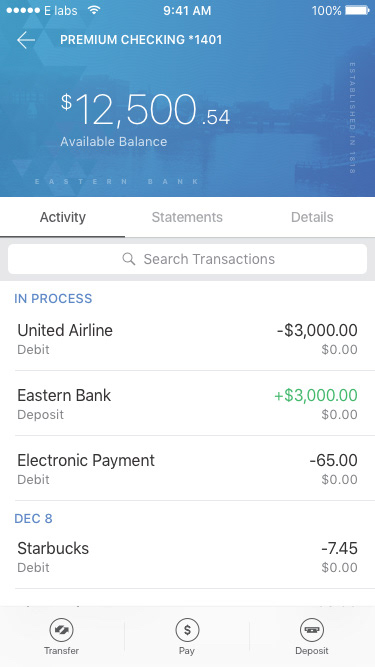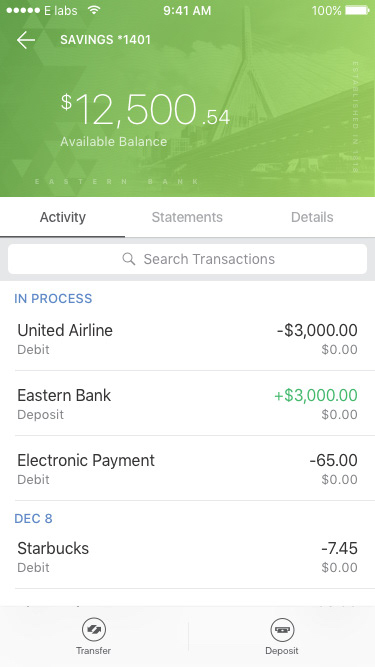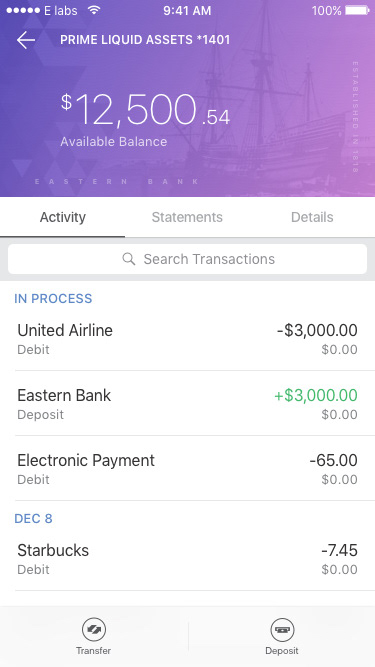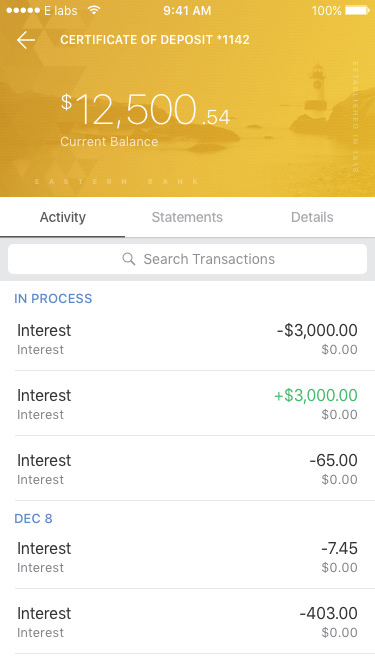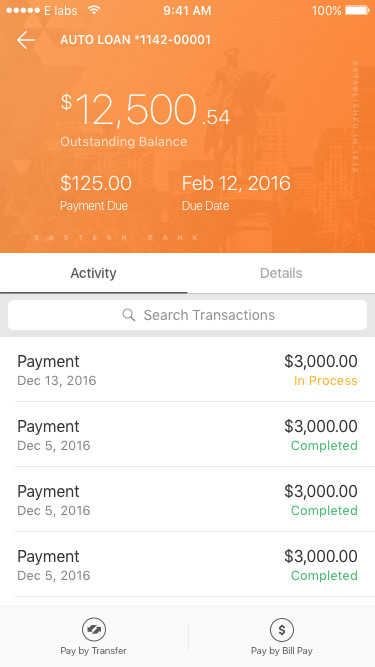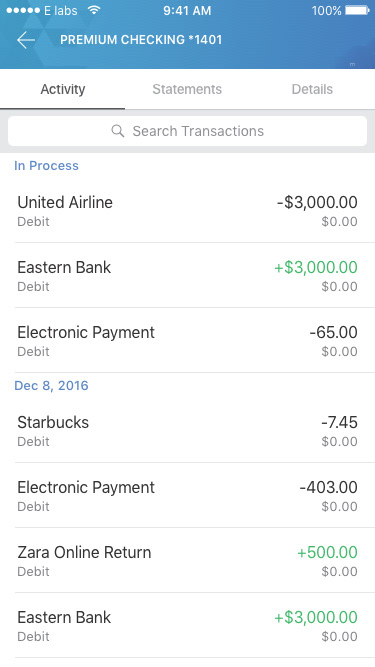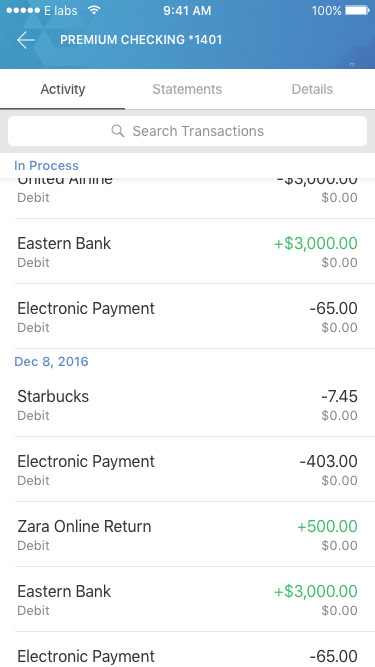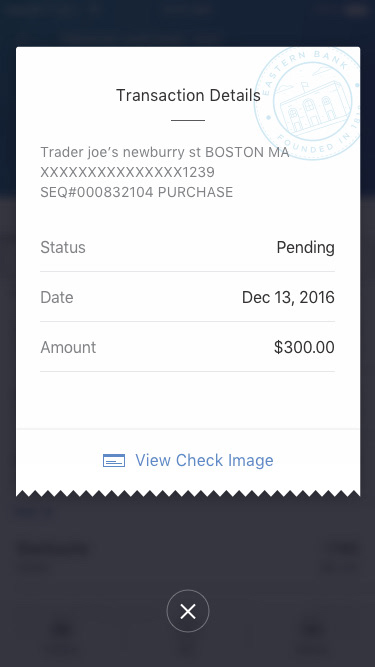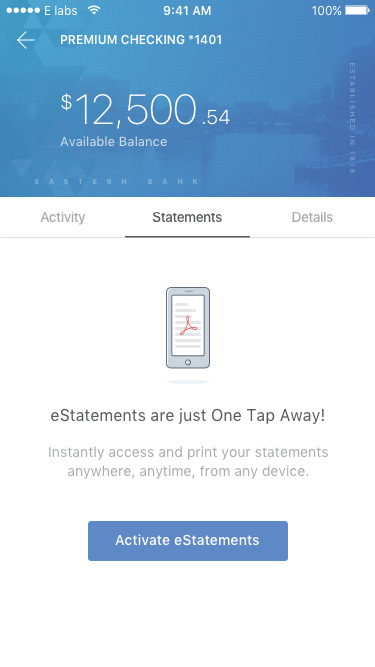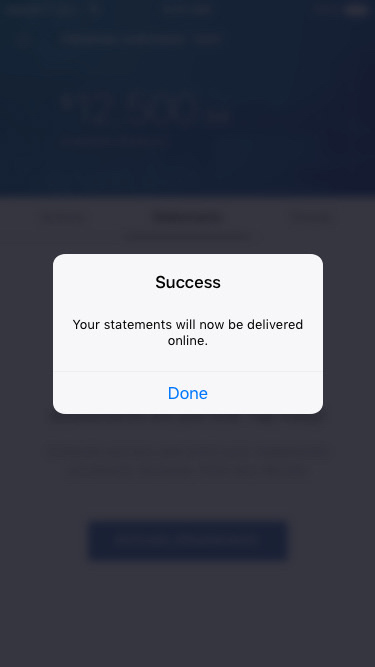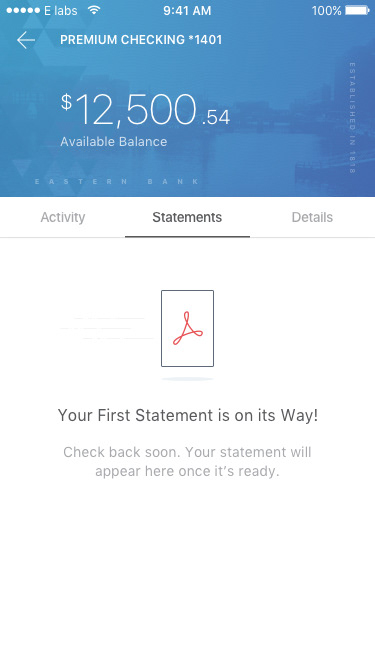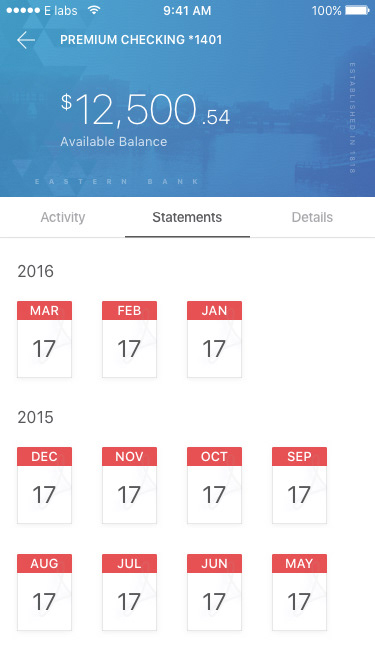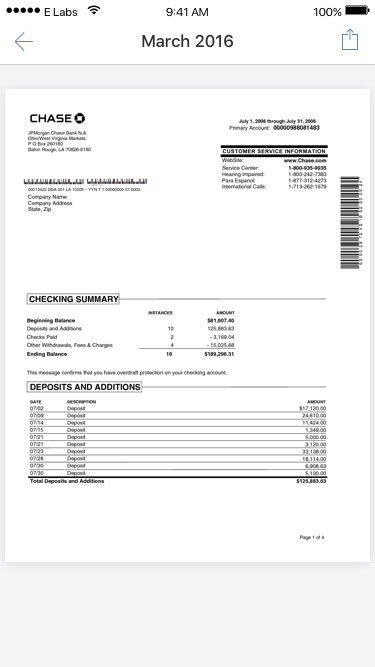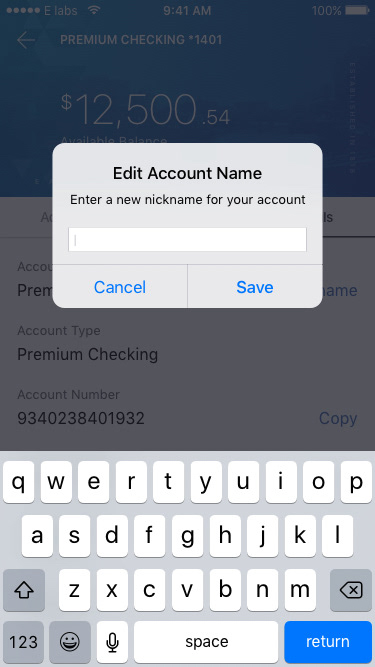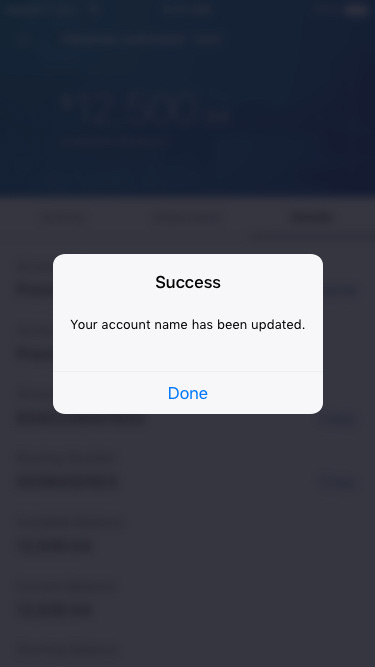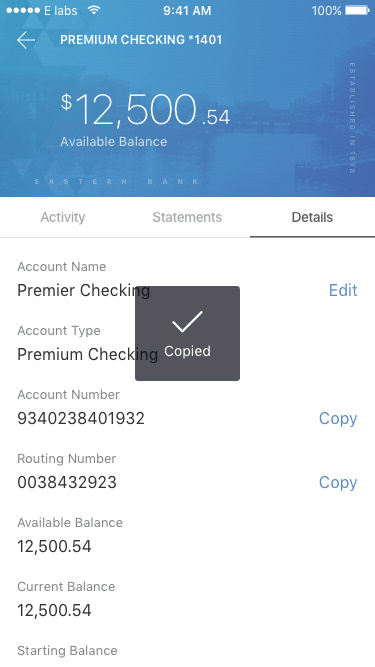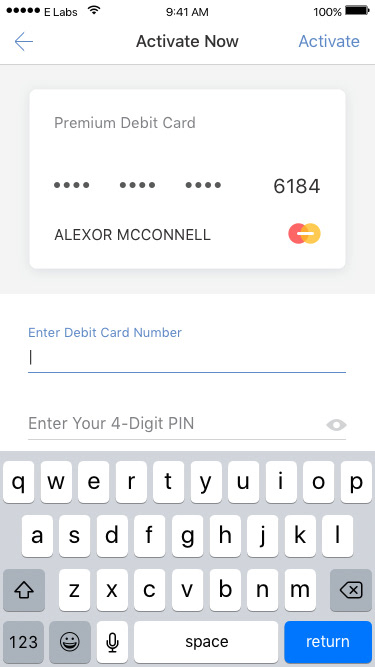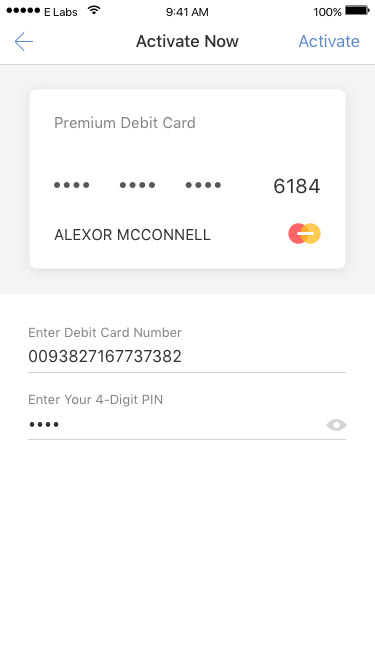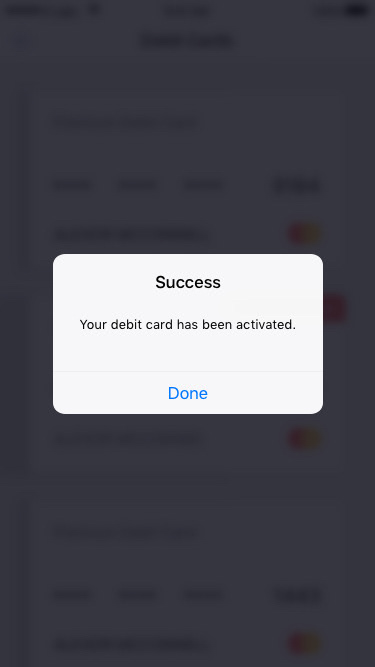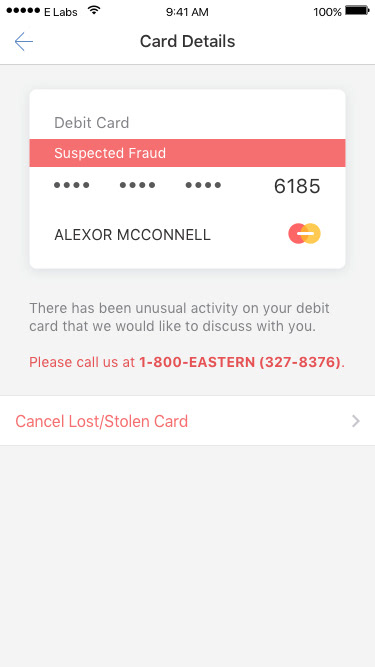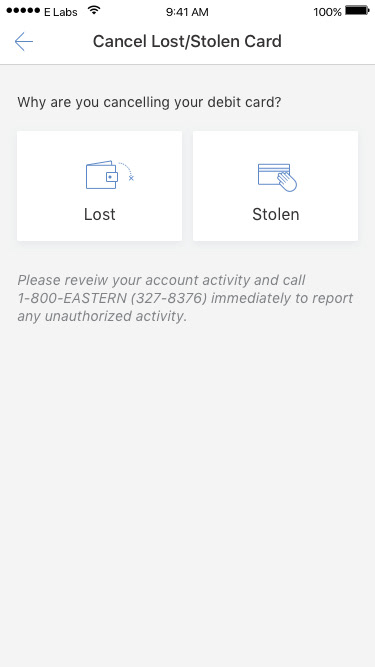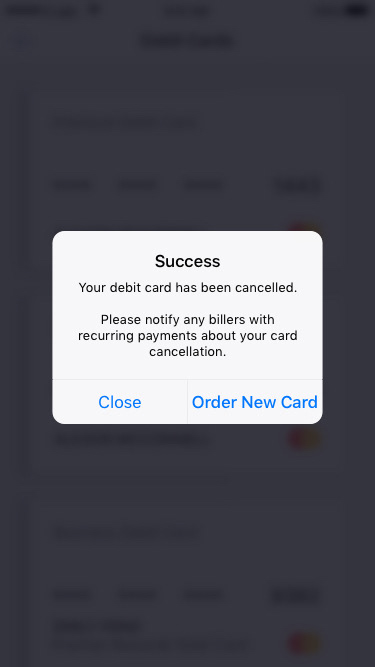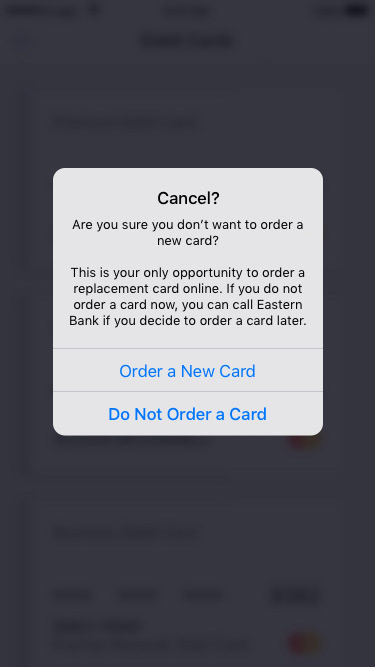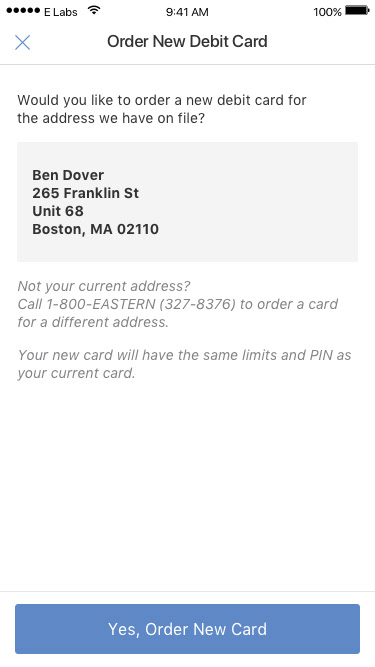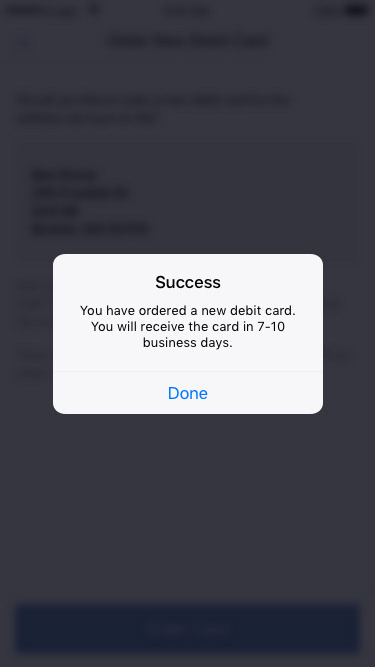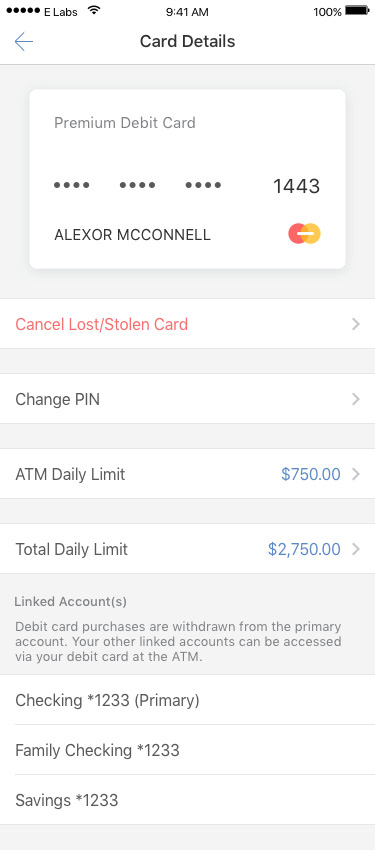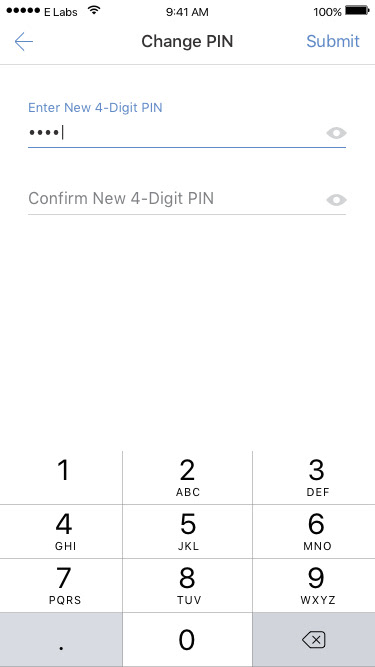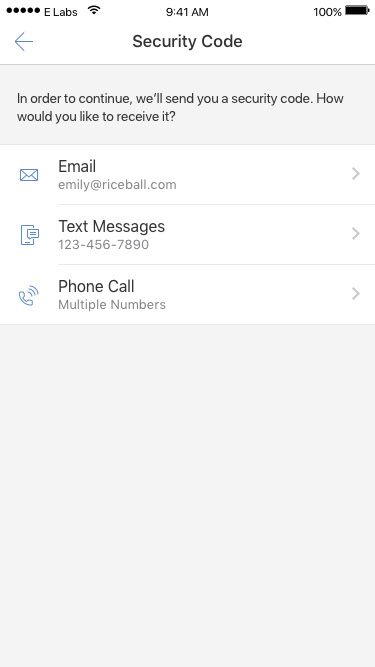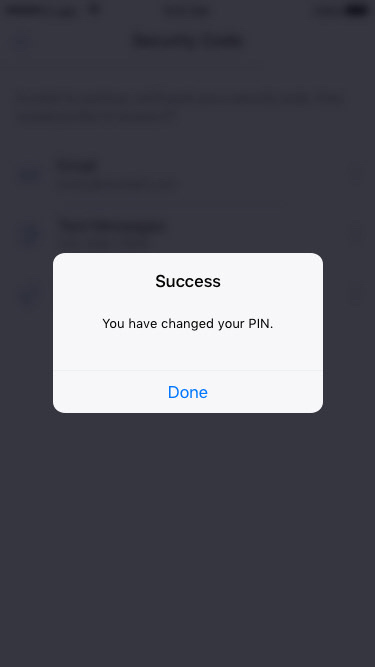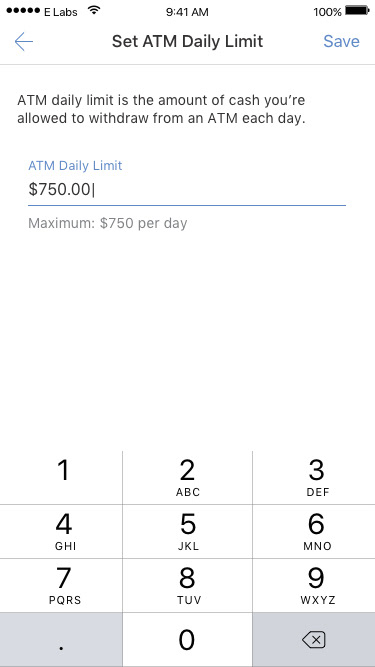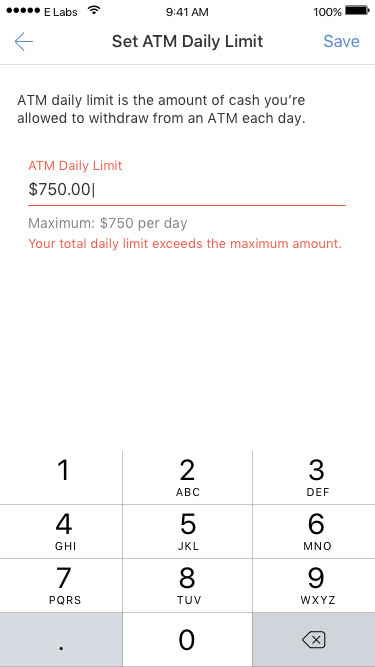 Similar to web, I solely created a mobile UI components library from scratch. It provides a set of reusable, well-tested, and accessible UI components based on Material Design.