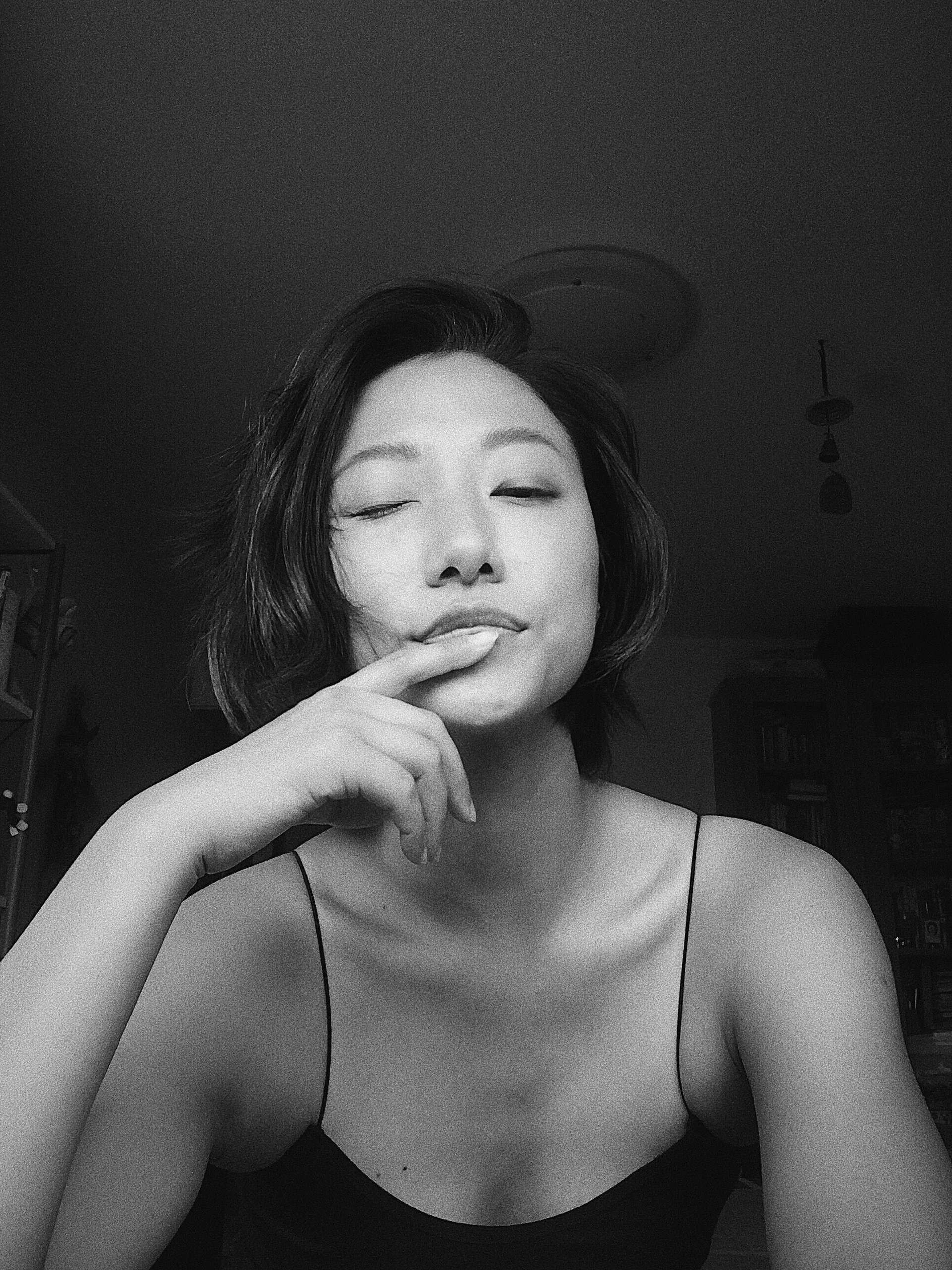 Graduated from Boston University in 2015. Currently working as a Senior Product Designer @
Bytedance
 in Beijing. Previously Product Designer @
Zhihu
and @
Acquia
and @Eastern Bank.
I've had a huge obsession with puzzle since I was little. It's like a long journey of solving problem in my own world. I'm from Beijing and lived in United States for 6 years. I have deep interest and passion in exploring human emotions and identities. I find it's fascinating to create art or all sort of things that are able to connect with people's mind and inner emotions.
What I love - surrealism / color collision / futuristic style of design / High Renaissance / Romanticism / Joan Cornella / Eugène Delacroix / J. M. W. Turner / Salvador Dalí / Antoni Gaudí / San Mao / Henry Thoreau...
If you like my work and want to work with me, feel free to shoot me an email or just simply say hi: yuanfeng@bu.edu. To see more of my work, please check out my 
dribbble
 or 
behance
.
Human civilizations are neither bad nor good, neither advanced nor backward. They're merely different, that's all. We may be no happier today than those who lived in ancient times. -Wu Mingzhong